Former Amazon China VP Appointed CEO - Solidifies JET8's Expansion
13 April 2018, 08: 31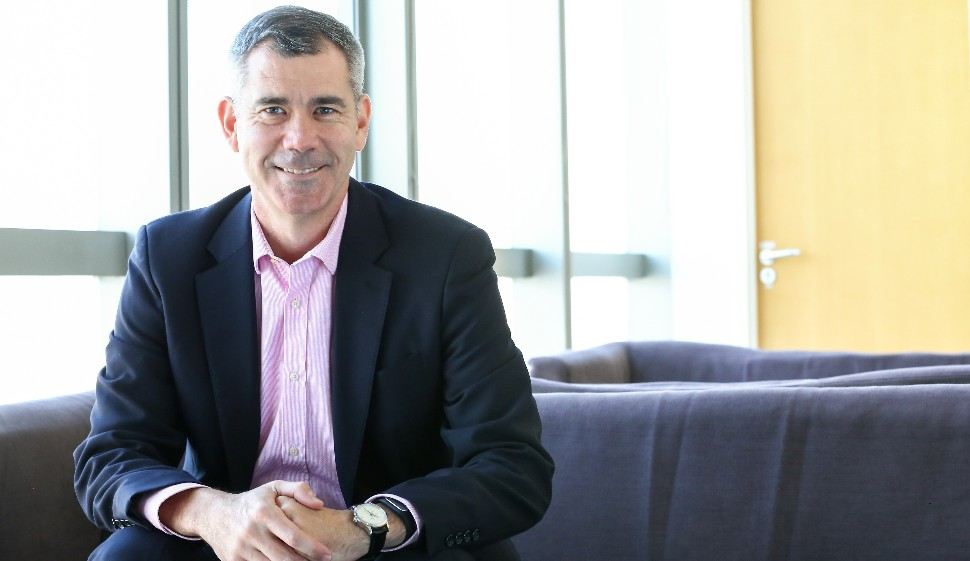 Mr. Aitken's appointment further reflects the rapid ascension of JET8, supported by international attention garnered with their Token Generation Event, as well as the current changing climate of the social media industry. With proprietary technology and infrastructure that rewards everyday users for their content creation, data sharing, and engagement, JET8 has already positioned themselves as a leader in the field and well ahead of the curve in prioritizing the value of peer-to-peer influence.
"The world is changing, brands are no longer interested in self-promotion, instead valuing peer-peer promotion and direct engagement between like-minded consumers. Now, we are much more likely to buy brands that are recommended by our close friends and family than those simply endorsed by a celebrity. JET8 is giving individuals the ability to not only influence their direct peer group, but to be rewarded for these extremely valuable and influential endorsements in a highly functional way. " - Bruce Aitken, JET8 CEO.
His appointment signals a major departure for Mr. Aitken from his 20+ year career in big industry finance and operations:
"JET8 has gone through numerous iterations since I first personally invested in 2015 - from focusing on app development to the way individual users engage with content. Above all I've always trusted and respected the founding team. I'm excited to be joining JET8, this is such a great opportunity to be involved with a company with products specifically designed to engender positive social impact."
Adding to the list of top APAC professionals is former Mullen Lowe CEO Shannon Cullum, appointed as JET8 Global CMO in December 2017; plus a host of investors and advisors including Scott Kronick President & CEO Ogilvy Public Relations for Asia Pacific, Mike Rich EVP of Advertising Sales & Content Partnerships at FOX Networks Group Asia and Chris Foster, President at Young & Rubicam Asia.
Stepping out of his role as CEO and into the role of Chairman of the Board for JET8, is technology and design firebrand Victor Zabrockis. Mr. Zabrockis' passion has charted JET8's course from app-focused startup into global leader of the burgeoning decentralized, tokenized, social media engagement industry.
Alongside co-founders and newly minted SVP's of Partnerships Mike Allen and Joshua Thomson, Mr. Zabrockis will continue to steer the international team as SVP of Product Design and Architecture. All three founders will drive the scaling of the JET8 ecosystem in their roles as Directors of the JET8 Foundation, the entity responsible for supporting the expansion of the Decentralized Engagement Network (DEN).